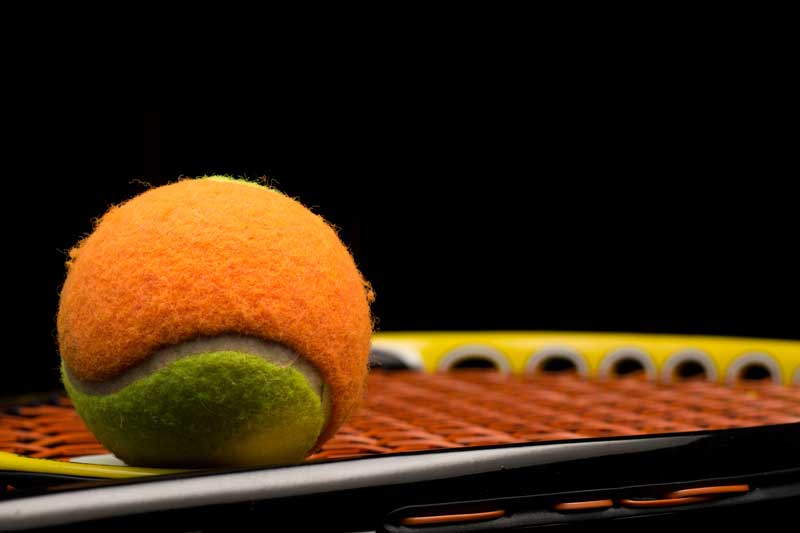 MARK YOUR CALENDAR – please pass this on to your school administration and interested coaches.
Coach's Meetings for the 2022 Tri-county Elementary and Middle School Tennis League
Note: All meetings will be held outside. Because of this, the meeting will be rescheduled in the event of rain.
The league will start on March 7th. Coach's meetings will be held on:
Monday, January 10th at 5 PM
Friday, January 14th at 4 PM
Sunday , January 16th at 3 PM
All meetings will be held at the Charleston Tennis Center, 19 Farmfield Avenue, Charleston, SC 29407
Public, private and parochial schools are invited to participate.