WHO ARE WE?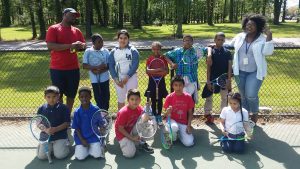 The Lowcountry Youth Tennis Association LYTA is a Charleston, SC based non-profit, dedicated to changing lives through tennis. Our mission is to provide vibrant youth programs that promote fun, a healthy lifestyle and life skills development through the sport of tennis
OUR VISION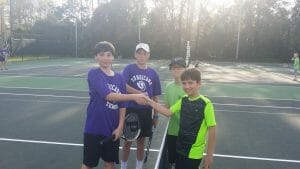 All youth will have the opportunity to participate in and enjoy the benefits of tennis.
OUR STRATEGY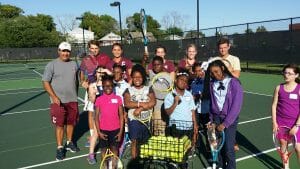 The Lowcountry Youth Tennis Association (LYTA) utilizes a multifaceted approach to extend the reach of tennis to all area youth:
Advocate a pathway for tennis progression that makes the sport accessible for all area youth, regardless of income or athletic capability.
Encourage character development through tennis, utilizing tennis to teach life skills like honesty, respect, teamwork, fairness, responsibility.
Develop innovative programs using tennis to effect positive behavioral changes in at-risk youth.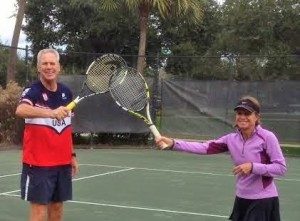 A part of our mission is to educate parents about the value of youth sports and healthy competition.
The LYTA is a Community Tennis Association and a USTA NJTL Program, associations that help LYTA provide tennis and life skills education to Lowcountry youth, especially the under-served.
We are a one-stop resource for news on recreational youth tennis programs in the Lowcountry.
The LYTA is honored to be the presenting sponsor of the Superintendent's Cup Tennis Tournament, an event which helps advance tennis in the schools.