Year End Celebration at Lambs and Dunston
Thanks to everyone who attended yesterday's Celebration marking the end of this years LYTA After School Tennis Team program for Lambs ES and Dunston PS.
It was a great afternoon!!! The kids had a great time and everyone could really see their improvement from the beginning of the season! (I have attached a couple of pictures, but if any of you have pics with kids, please share with this group.) We presented two recognition plaques. One to Deborah Meyers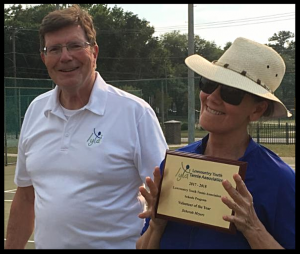 and the other to Tyra Johnson who is the "LYTA Coach of the Year" to show our appreciation from the schools for all their help.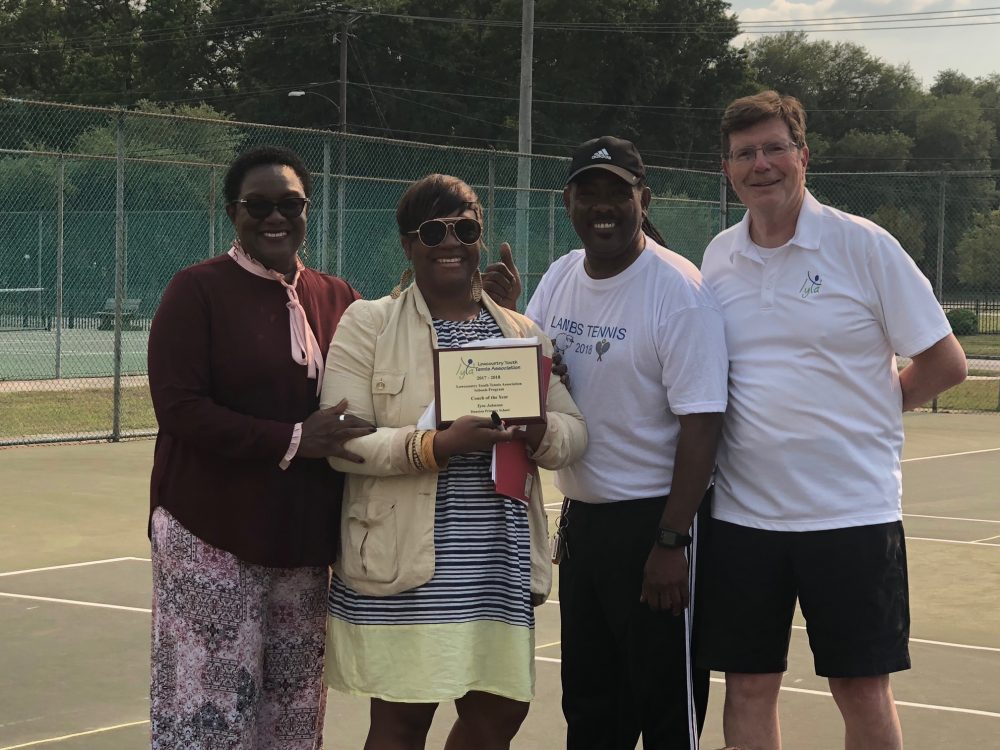 Special thanks to Meg Farrelly for all her ongoing support (and for being the Ice Cream Queen yesterday with an assist from Jen), Cindy Babb, Jack Barker, and Dianne Barker all helped with the kids as well. Thanks to them and others for spending so many of your afternoons with the kids. It made a real difference. Also, thanks to John Farrelly for all his efforts making this program so successful. FYI, We have three more North Charleston Elementary Schools who have expressed interest in being included in next years program. One of the interested schools sent a staff member to observe the program and Celebration.
Lastly, I have attached a letter that was sent to me from Janice Malone, the Principal of Dunston Primary School. I thought you all would be interested in her thoughts and appreciation for John and our program.
Thanks for all you do!
Bob
Bob Stevens, PhD
President, Lowcountry Youth Tennis Association.