Dunston Academic Tennis Camp 2021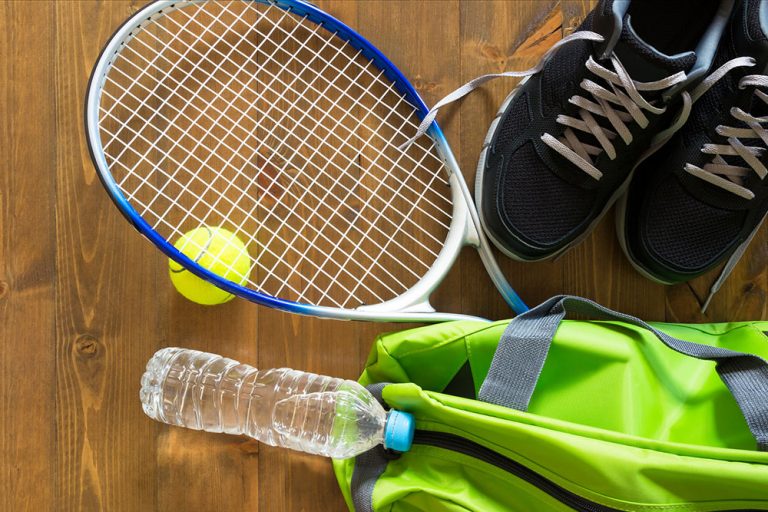 This fun-filled and educational 2 week summer camp for K-5 is held at Dunston Elementary School in the school cafeteria.
Participants engage in the Academic Creative Engagement curriculum.  Tennis and social skills are practiced.
The curriculum supports academic achievement, health/wellness and social/emotional skills by guiding children through educational processes that include decision-making, problem solving and working together toward common goals.
The camp runs June 28-July, 9-12 Monday-Thursday.
The cost is $5 per day per child.
Parents who are unable to pay at this time can request camp scholarship.